for Safety
Innovation
detection of foreign objects on the runway

Information
in real-time
Analysis on pavement conditions, integrity and track degradation risk

Monitoring
on the conditions
of the runway
Increase on take-off and landing security

The
Persistent Runway Monitoring
Project addresses an innovative solution on the monitoring and analysis of the airport runway status and operations made, without compromising airport operations.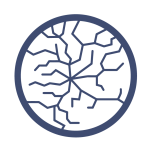 To detect runway cracks and degradation
Detect the formation of fissures or runway degradation, enabling the airport maintenance services to adjust the maintenance actions according to the real needs, thereby decreasing the environmental impact and its maintenance costs.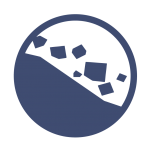 To enable the detection of objects / debris, FOD (Foreign Object Debris) which can significantly affect the runway operation.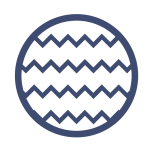 Monitoring and characterization of the water sheets over the runway.
Frequent monitoring of runway condition.
Monitoring without interference in airport operations (aircraft movements).
The MPP Project aims to enable efficiency gains in runway maintenance, which reduces environmental impact and maintenance costs
Reduce the risk of incidents / accidents through the ability to detect foreign objects / debris (FOD) on the runway
Reduce the risk of aquaplaning by characterizing the water sheets over the runway;
Reduce the risk of false alarms by integrating information from other airport systems (such as aircraft movement information and runway maintenance planning).
Identification of possible preventive maintenance actions over the pavement, but necessary in order to correct anomalies in a timely manner or re-scheduling of planned maintenance actions, which contributes to a reduction in costs.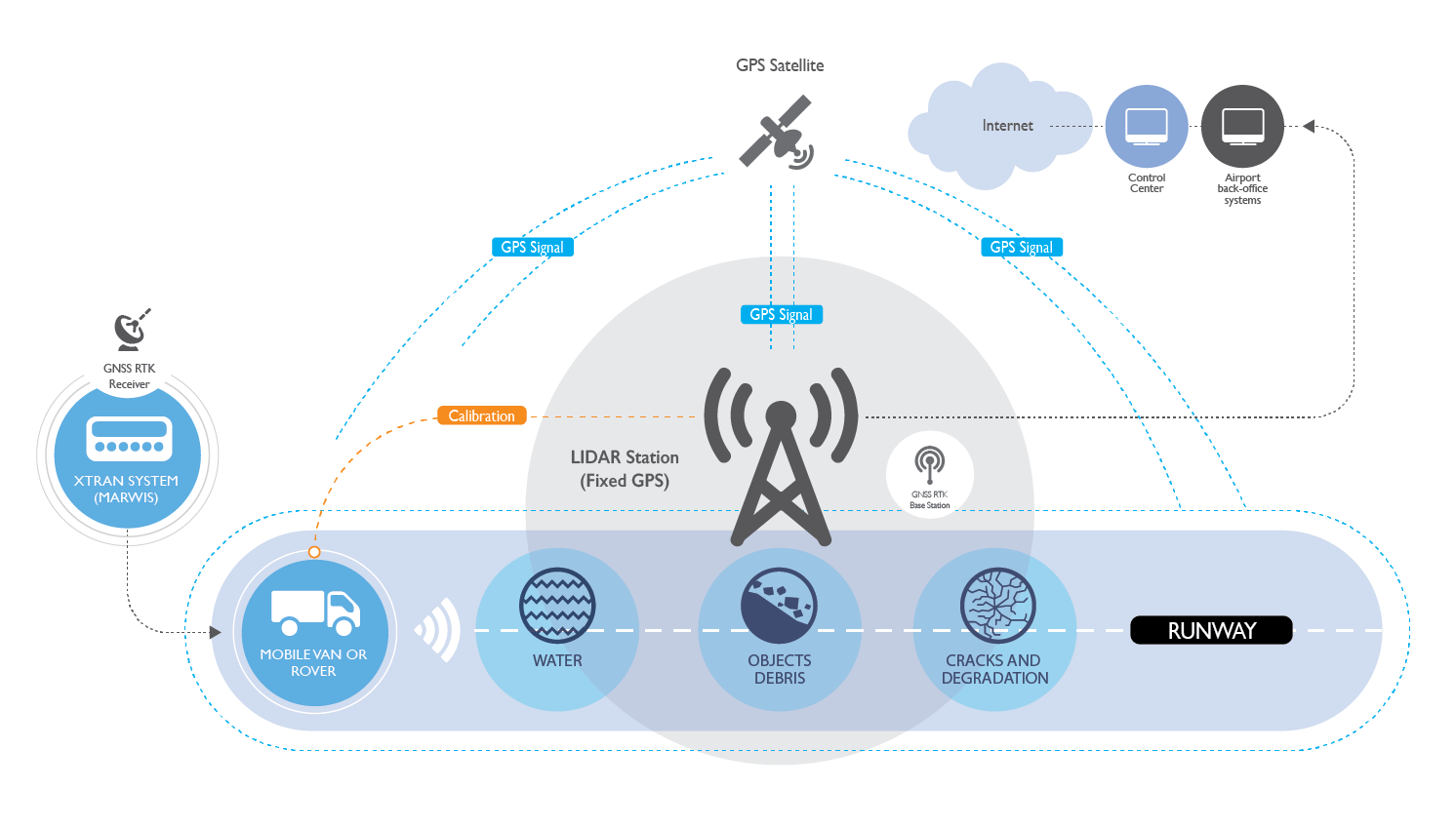 Procedure N.:
CENTRO-01-0247-FEDER-039876 • LISBOA-01-0247-FEDER-039876
Intervention area:
Approval date: 10/05/2019
Beginning date: 16/08/2019
Finishing date: 31/05/2023
Total elegible investment: 1.057.365,65€
EU Financial support: 675.116,32

For more information about the project, newsletter, please complete the contact form: